Thinking of a Quick Break?
Everywhere, the Best Coffee Around
以下是為了能夠滿足段落所需的長度而定義的無意義內文,請自行參酌編排。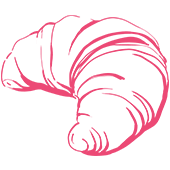 以下是為了能夠滿足段落所需的長度而定義的無意義內文,請自行參酌編排。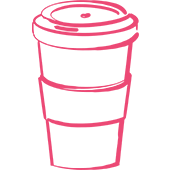 以下是為了能夠滿足段落所需的長度而定義的無意義內文,請自行參酌編排。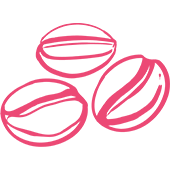 以下是為了能夠滿足段落所需的長度而定義的無意義內文,請自行參酌編排。
Visit Us At
Our New Place
以下是為了能夠滿足段落所需的長度而定義的無意義內文,請自行參酌編排。
以下是為了能夠滿足段落所需的長度而定義的無意義內文,請自行參酌編排。
以下是為了能夠滿足段落所需的長度而定義的無意義內文,請自行參酌編排。

The Best Coffee in the City
Proin gravida nibh vel velit auctor aliquet. Aenean sollicitudin, lorem quis bibendum auctor, nisi elit consequat ipsum, nec sagittis sem nibh id elit. Duis sed odio sit amet nibh vulputate cursus a sit amet mauris. Morbi accumsan ipsum velit. Nam nec tellus a odio tincidunt auctor a ornare odio.